-

(video)

Here you can watch more photos
on our Photo gallery !
Umi no menomae (Umi made wazuka 20 m)
Matsu bayashi no nakano ikkenya.
Suidou kanbi, denki ari, denwa ari, oyobi GSM system ari.
Vila no kahouniwa hunatsuki ba eno michi ga tsuzuite imasu.
Asfaruto no hoso doro wa Vila made tsuzuite imasu.
Shikichi wa 800 heho metoru de keishakakudo wa 25 º.
Shikichi no daiichi-danme wa yayashi ga ari,
nidanme wa takkyu you de,
sandanme wa badominton oyobi sonoto o otanoshimi
itadakemasu. Dono heya karamo umi ga miemasu.
Chanoma wa 40 heiho metoru, deari, terasu ni kakomarete
ori, sokokara chokusetsu niwa to umi ga nozomemasu.
Niwa dewa guriru nado yagai ryori o gojiyuuni
otanoshimi itadake masu.
Recreational swimming pool ca 24 m2 with sea water!
Terasu dewa 10 ninbun no nikkoyokujou no anraku-isu ga ari,
sarani 5 ninbun no hirunejou no tsuriami ga arimasu.
Tatemono no chikaniwa 6 daibun no shako ga kanbi
shite arimasu. Chesu, ojobi torampu o joui shite arimasu.
Subete no heya ni shawaa-shitsu ga kambi shite ori,
umi o nozomeru barukonii matawa terasu ga tsuite imasu.
Subete no heya ni reizouko kambi.
Subete no tatemono ni kinko ga kambi shite ari, genkin,
shorui, sonota kichouhin o muryo de osamerukoto ga dekimasu.
Subete no heya goto ni chusha-jo go kambi shite arimasu.
Kakushu Betsu Barai Ryokin
(Okonomi de oerabi dekimasu)
Sentaku ryokin
Computer ojobi wireless Internet ryokin
Kyodo kichin ryokin
Choshoku room service ryokin
Choshoku ojobi yuushoku ryokin
Sanshoku-tsuki ryokin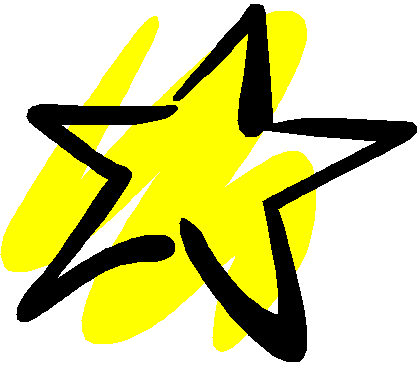 Below the villa (20 m) is a paved beach
and just 100 meters from the romantic love rock (video)!
Vila kara marina (hunatukiba) to hamabe made wa 150 m.
Subarashiki eguzchikkuna Zagon hamabe wa 400m no sunohama.
Eguzochikkuna hamabe made wa romanchikku na michi.
Genzai nuudo biichi ni aru seijaku de hitoke nonai huruki
hunatsukiba Vila kara 700 m (climber, adventures)
If you like to dive without breathing,
then you've come to the right place: look at this video!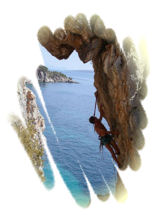 cliffbase sea adventure center
Watch our booking list in the year
2018.
BOOKING
2018 nen natsu no
shukuhaku ryokin.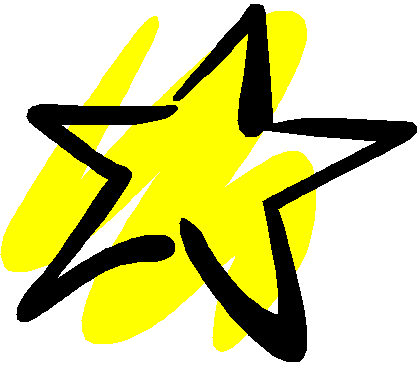 6 sai made no kodomo 1 ri no baai:
Shukuhaku ryokin oyobi zeikin muryo.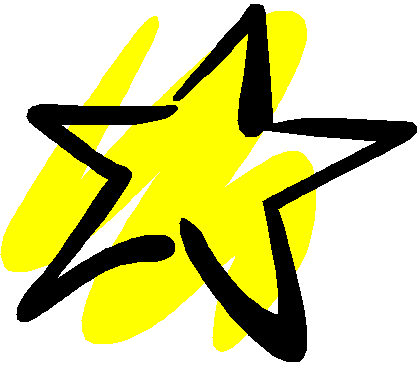 7 sai made no kodo mo 2 ri no baai:
1 ribun no shukuhaku ryokin o
itadaki masu go,
zeikin wa muryo desu.
Payment cash only !
Our price includes:

accommodation, tourist local tax (sojourn tax),
wireless internet, satellite TV, DVD player, refrigerator,
hot water, drink water, electricity, gas,toilet paper if needed,
liquid soap if needed, weekly changes of bed linen and
towel changes every 3 days,
1 parking place in garage,
grill in the garden, set of dishes in the kitchen,
dishwashing detergent, microwave,
deck (sun) chairs in the garden, scout (sailor) nets,
recreation pool with sea water ca 24 m2,
basket, chess, playing cards,
tables and chairs in the garden,ping-pong table.
You need to take with you just rackets and balls for
table tennis, can any good DVD movie and bigger towels
for the beach and of course a good mood.
Here are the total price and you do not need to pay
anything more, except for special services:
washing machine, wine, schnapps, cars transport and other.
宿泊施設を提供しています: