Sveta Nedjelja (Holy Sunday) that are located in the southern
part of the island, and administratively belongs to the town
of Hvar. 3 km from the coast cliffs Lukavci
two small islands), from the lighthouse.
It is the highest peak of the island - St Nicholas, a cave was inhabited
in the Neolithic period, in the Renaissance Which
path before the Turks buried successors Augustinian order and
built a small monastery ( extinct 1787th ), which tylkokościół.
Thanks to the excellent geographical location and climatic
conditions, oblique and sunny hill, where premium grapes
reluctantly goes.
Sveta Nedjeljaa are the best kind of Hvar red wines such
as the famous "Zlatan Plavac" from Zlatan Plenkovic.
Patroness, Our Lady of Holy Sunday centure (Our Lady of
the Most Holy Pasca) of honor that keeps residents and
village from all evil, the feast of Our Lady is always on
Sunday St.Augustine (August 28)whose statue is also located
in the local church.
In St. Augustine, the procession around the village and the
Mass century, there is all the priests of the island.
At Our Lady centure is procession around the transition
to the inevitable feast in the evening in the village square.
The parish church is dedicated to St. Spiridiunu whose
feast is celebrated (November 14th).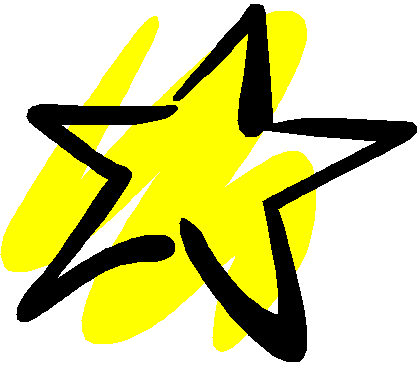 Lokeishon wa Seinto Nikola yama no minani gawa niari
Italia homen ni muite imas.
Sokono machi wa Sveta Nedjelja to iu machi de jinkou
wa 148 nin desu. Kankyo joken.
Bouken to daibaa no tame no basho.
Touchi zen-iki mattaku kokyou osen nashi.
Machi no yamagiwa niwa shiseki toshite Augustin no
sunda doukutsu ga arimasu.
Romans ni afureru tsuriba to budou-en.

Here you can watch a VIDEO about freediving !
Subarashii nagame, eno youna panorama.
Kagaku hiryo nashi de saibai sareta aikoukyuu no aka wain
Plenkovitsev "Zlatan Plavatsu" (Wain mei)
Shinoi niwa hotel wa arimasen.
Machi niwa shouten wa arimasen.
Niken no restoran, "TAMARIS" to "BILO IDRO" ga ari,
6 gatsu kara 9 gatsu matsu made eigyo shiteimasu.