Sveta Nedjelja (Holy Sunday) is place of impressions for inspirations!
that are located in the southern part of the island,
and administratively belongs to the town of Hvar.
3 km from the coast cliffs Lukavci
(two small islands), from the lighthouse.
It is the highest peak of the island - St Nicholas,
a cave was inhabited in the Neolithic period,
in the Renaissance Which
path before the Turks buried successors Augustinian
order and built a small monastery (extinct 1787th), which
Thanks to the excellent geographical location and climatic
conditions, oblique and sunny hill,
where premium grapes reluctantly goes.
Sveta Nedjelja are the best kind of Hvar red wines such
as the famous "Zlatan Plavac" from Zlatan Plenkovic.
Patroness, Our Lady of Holy Sunday centure (Our Lady of
the Most Holy Pasca) of honor that keeps residents and
village from all evil, the feast of Our Lady is always on
Sunday St.Augustine (August 28) whose statue is
also located in the local church.
In St. Augustine, the procession around the village and
the Mass century, there is all the priests of the island.
At Our Lady centure is procession around the transition
to the inevitable feast in the evening in the village square.
The parish church is dedicated to St. Spiridiunu whose
feast is celebrated (November 14th).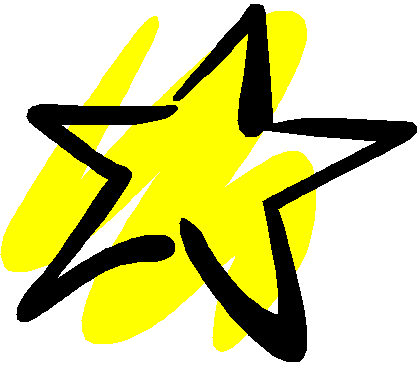 When translated into English Sveta Nedjelja means Holy Sunday
The town of Sveta Nedjelja,has only 148 inhabitants and is
situated at the foot of the hill Sveti Nikola,
on the southern sideof the island, facing Italy.
It is ab ecological area with
local waters, particularly
suitable for divers and adventurers,

Here you can watch a VIDEO about freediving !
The entire southern side of the island has no industrial
facilitiesand there are ancient traces of the Augustinians
found above the town in the caves
It is a romantic fishing and wine-growing town with
breath-taking landscape, scenery and panoramas,
and the outstanding top-quality red wine is made from
non-sprayed grapes: Plenkovics "Zlatan Plavac"
There are no hotels in the village,
only one grocery store and
two restaurants: "TAMARIS" and "BILO IDRO",
with Dalmatien specialities
which are open from June to September
There is an airfield for small and sports planes 15 km away.